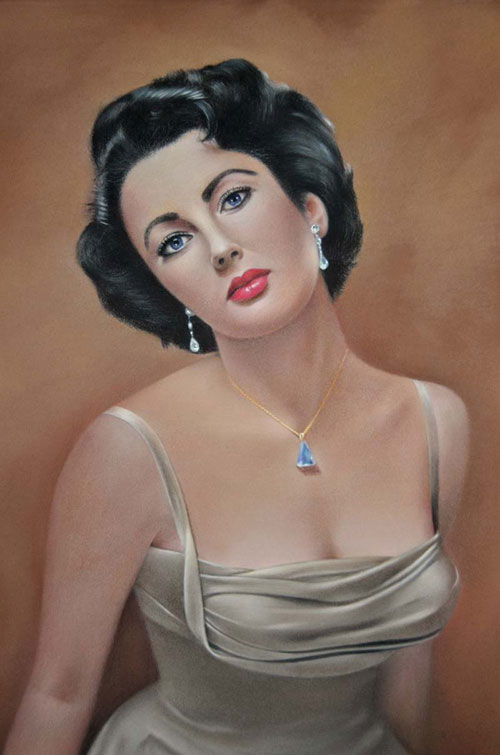 Allan's photograph that appears on the Fall 2007 issue of Tahoe Quarterly, titled Celebration, was a stunning example of fall in the Sierras.
Allan's painting entitled I'll Remember You, honoring my father, Mario Lanza, is breath taking.
Allan's paintings and photographs, that adorn our home, are truly remarkable.
Allan's paintings have a charm of their own, they reflect Allan's knowledge of composition, his technical ability and his goodness of character.
The painting of Elvis that Allan did for the back cover of the Elvis International Forum Magazine, is sensational.
Allan has the best color sense of any artist that I have ever taught.
Allan's painting of Elvis Presley is one of the best renditions of Elvis that I have ever seen
Allan's painting honoring the late great Buddy Holly, is a true masterpiece
Allan's painting honoring my late husband, Buddy Holly, entitled True Love Ways, captured the essence of my life with Buddy.
Allan is one of the finest pastel artists in the world